5 important things you must consider before trying to earn money online
There's 5 important things to take into consideration before going about trying to earn some extra money online, Many who don't think about these 5 simple things tend to find things a lot Harder and in most cases they give up after seeming like they've tried just about every money making Method and product under the sun.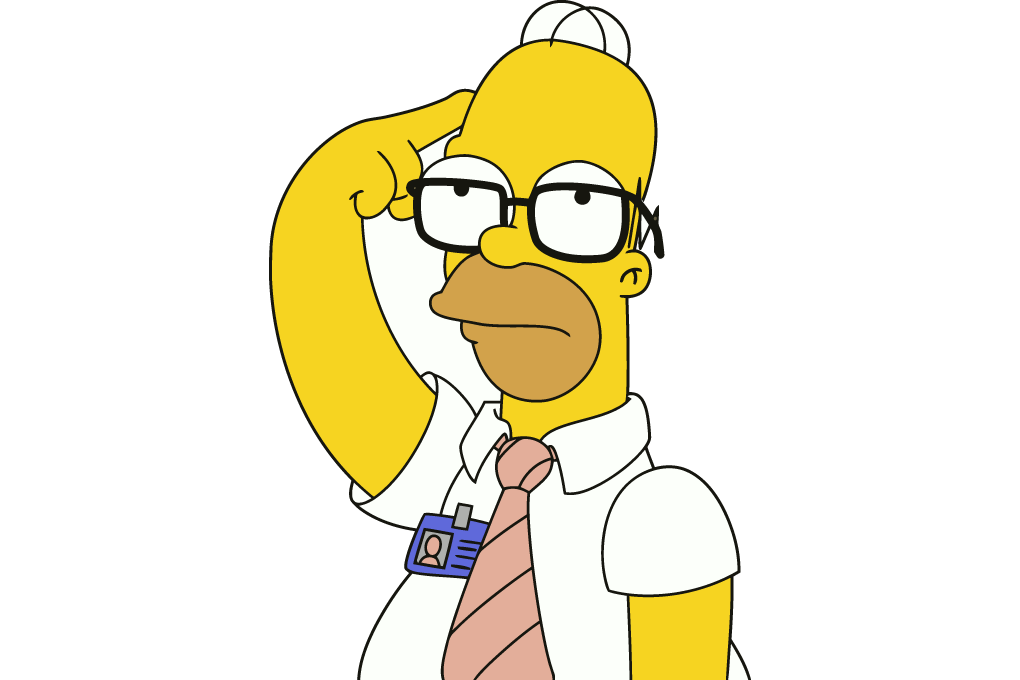 It can be very daunting feeling no real sense of direction when first trying your hand at building an income online, aside from dodging the endless horde of garbage out there from shady vendors, you have the constant feeling of "Unknowingness" as I call it.
That feeling of not knowing how this or that works, or if once you set it all up will it even pay off and yield results???
There's a lot to think about when you're first starting out and it can certainly get overwhelming trust me I've been there before…
But if you follow these 5 simple principles in your marketing journey that I've laid out below you will avoid certain hiccups and mistakes along the way and most of all avoid wasting time, And be on your way to getting a successful web-based business up and running as soon as possible!
1: focus – Staying focused is key to being successful online, it's very important that you try not to spread yourself to thin, always stay organized and focus on one project/business at a time until you see results/profit from it then move on to another, this will avoid you getting burnt out and giving up because of hopping from project to project without even seeing results first.
2: Motivation – it's important that you have something to keep you motivated as there will be times when things get tough but you can't allow yourself to give up, Whenever you hit a bump in the road you have to "dust yourself off and get back on the horse", so that's why having something dear to you that keeps you fighting-on is important whether that's god, family friends, events that happened to you in life, etc. As long as it gives you strength to go on then use it.
3: Budgeting – Handling your money right is crucial if you want to build an income online, so even though you may get tempted to go shopping and treat yourself, ask yourself if you really need that item your thinking of buying? As it's very important that you keep a percentage of any earnings online and reinvest them back into your business.
4: take action – Sometimes being indecisive can be a pain and hold you back from potential opportunities, you need to know when to take action if something looks profitable and upon further inspection you find it is profitable and all the right markers are there then go for it, take the leap!…sometimes you have to leave your comfort zone to get in on the action.
5: know when to spend – as the old saying goes "sometimes it takes money to make money" and most of the time it's true, on occasion you have to evaluate things and know when it's the right time to invest in something whether that something be a tool or service to help your business in some way, Taking into account factors involved such as risk, investment, time frame, expected results.
Remember to write these down and stick to them and you will have no problems creating a solid consistent income online that will allow you to quit worrying and spend more time with family while enjoying life.
Thanks for reading! 🙂